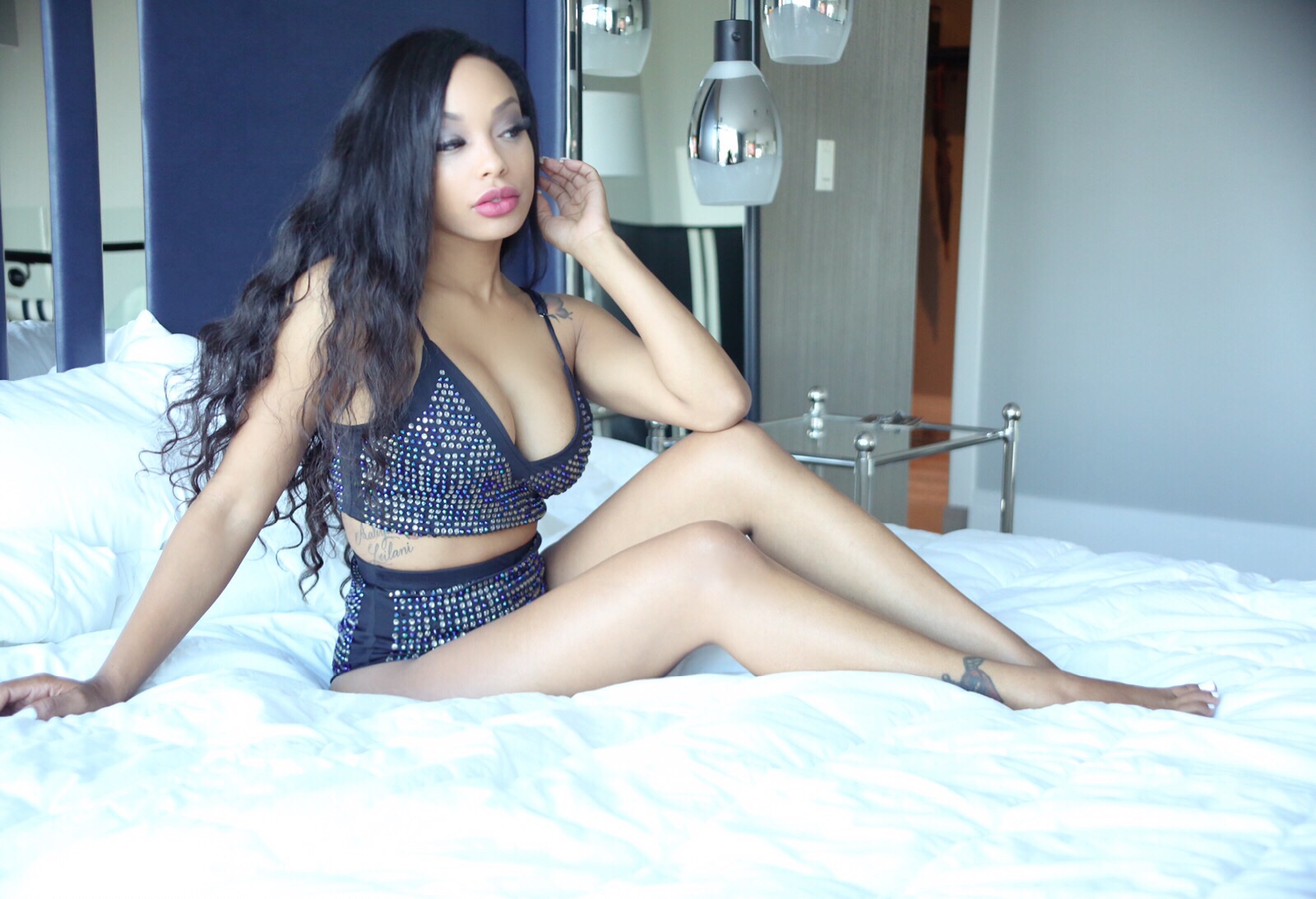 Born in Long Island, New York and raised in San Diego California, Drea Dominique has the flavor of the of both coasts. With her smooth R&B voice and fresh twist on the Hip Hop sound, Drea Dominique has what it takes to succeed and make an impact in the music world.
Drea has also appeared in music videos for some of today's most high-profile artists. She has done a variety of modeling work, from magazine publications to print ads. Drea is calling Los Angeles home now and is currently introducing herself to the music industry with her smooth R&B POP vibe with a twist.
Drea is also introducing "Drea Dominique" Lashes and Lipstick to the beauty industry and will be introducing more to her line in the future.